Specialists within presses and adhesive equipment for the industry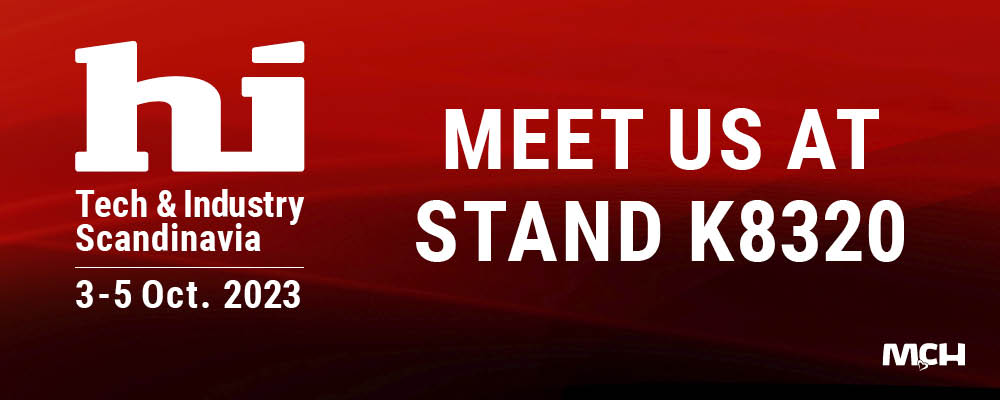 KUNI HYDRAULIC PRESSES

Kuni – Sennerskov – Smetek
ADHESIVE APPLICATORS AND MIXERS
Nyhed: Bæredygtighed på 183 ton
Service and subcontractor work
Besides offering expertise in the above mentioned areas KUNI Maskinfabrik A/S also puts its very broad production equipment as well as technical staff at disposal to carry out new development projects.
Naturally, we are also available and happy to be of assistance for various kinds of subcontracting.
Presses
Replacing the seals in the cylinder
Milling off of platens
Reconstruction of hydraulics
Stop time measurement
Annual statutory inspection
Sale of press foil
Adhesive machines
Grinding and grooving of the rollers
Rerubbering of rollers
Repair of bearings on rollers
Repair of all mechanical parts
Manufacturing and installation of security guards
Sanding machines
Service and spare parts
Grinding and grooving of the rollers
Sanding of through-feed belt
Basic setting of aggregates
Milling off of polishing tables
Lacquer roller machines
Grinding of lacquer/optiroll rollers
Rerubbering of lacquer rollers
Hard chrome of dosing rollers
Repair of diaphragm pumps
We have been working with presses and adhesive machines since 1981
KUNI Maskinfabrik A/S was founded in 1981 and has ever since been servicing the Danish woodworking industry.
In 2004 and 2009 respectively
KUNI A/S extended the production by buying up the two well-reputed press factories.