Manufacturing of spare/wear parts
KUNI  Maskinfabrik A/S offers manufacturing of spare parts/wear parts for all types of machines.
The parts are manufactured on 4 CNC operated machines.
Ifyou have a defect part, please do not hesitate to contact us for information about price and time of delivery.
We are naturally also available in case you have other questions regarding spare parts.
We mainly work in the following materials: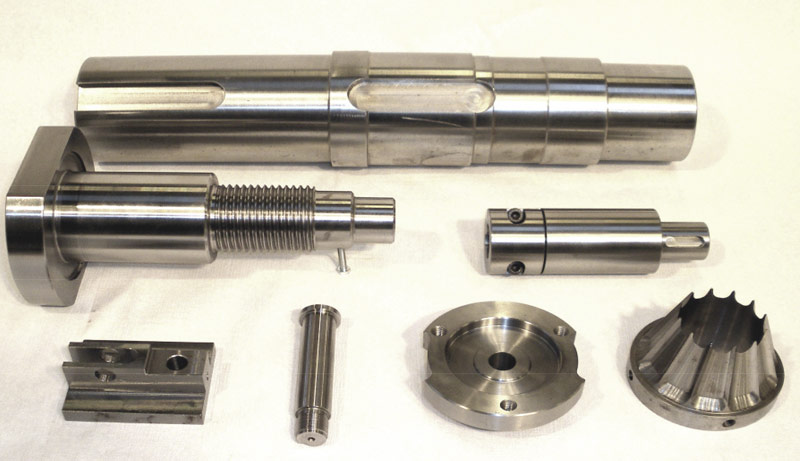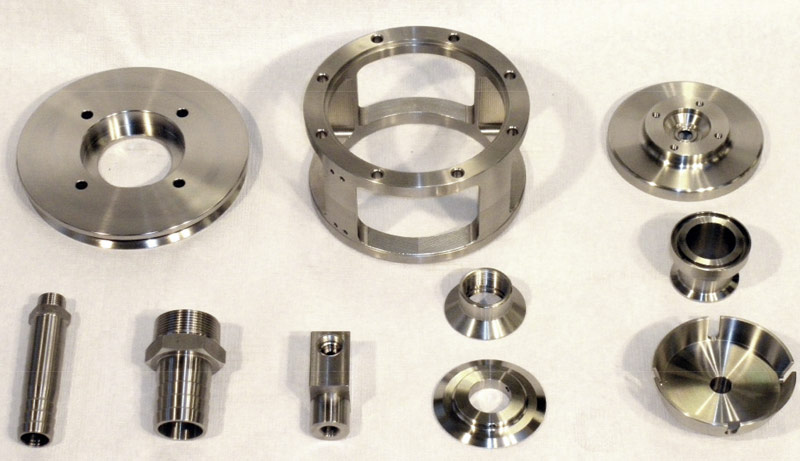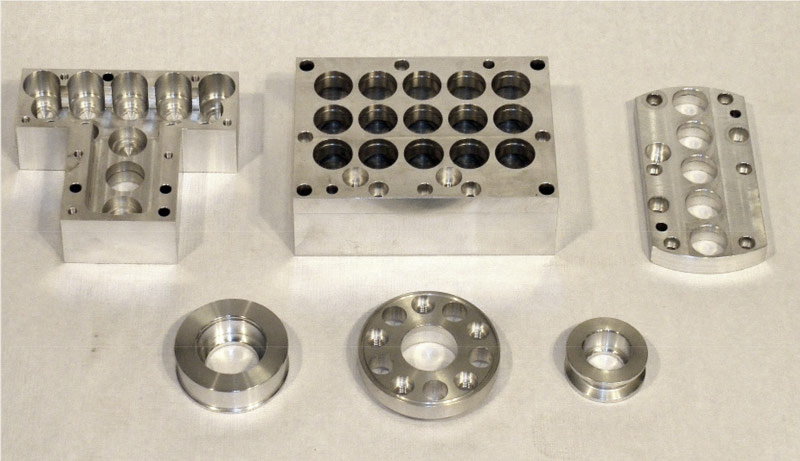 Casting, bronze, plastics