Kuni Maskinfabrik A/S performs service, repair and maintenance on presses, adhesive machines, adhesive mixers and conveyor equipment. Contact us for service assistance.
Presses:
Replacement of seals in the cylinder
Milling off of platens
Reconstruction of hydraulics
Stop time measurement
Annual statutory inspection
Sale of press foil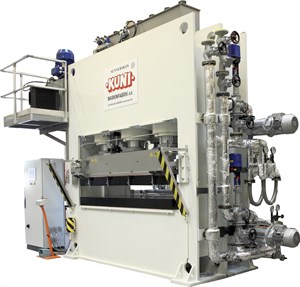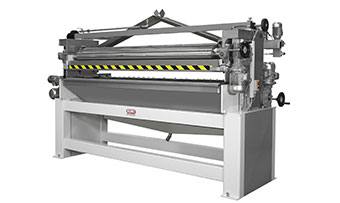 Adhesive machines
Grinding and grooving of glue rollers
Rerubbering of rollers
Repair of bearings on rollers
Repair of all mechanical parts
Manufacturing and installation
of security guards
Installation of new control/electrical box according to the design standard EN 60204-1
Sanding machines:
Service and spare parts
Grinding of sanding rollers
Sanding of through-feed belt
Basic setting of aggregates
Milling off of polishing tables
Annual servicing
Sale/delivery of Costa spare parts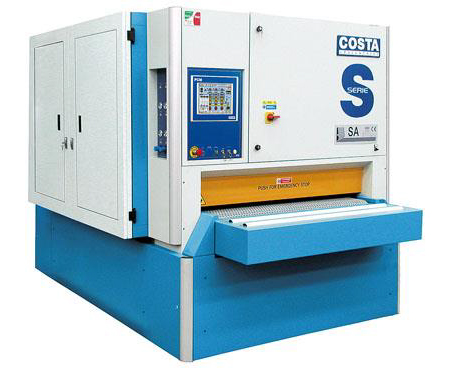 Grinding of:
Plane rollers
Bombarded rollers
Optiroll rollers
Sanding rollers
Forwarding rollers
Adhesive rollers
Lacquer roller machines:
Grinding of lacquer/optiroll rollers
Rerubbering of lacquer rollers
Hard chrome of dosing rollers
Repair of diaphragm pumps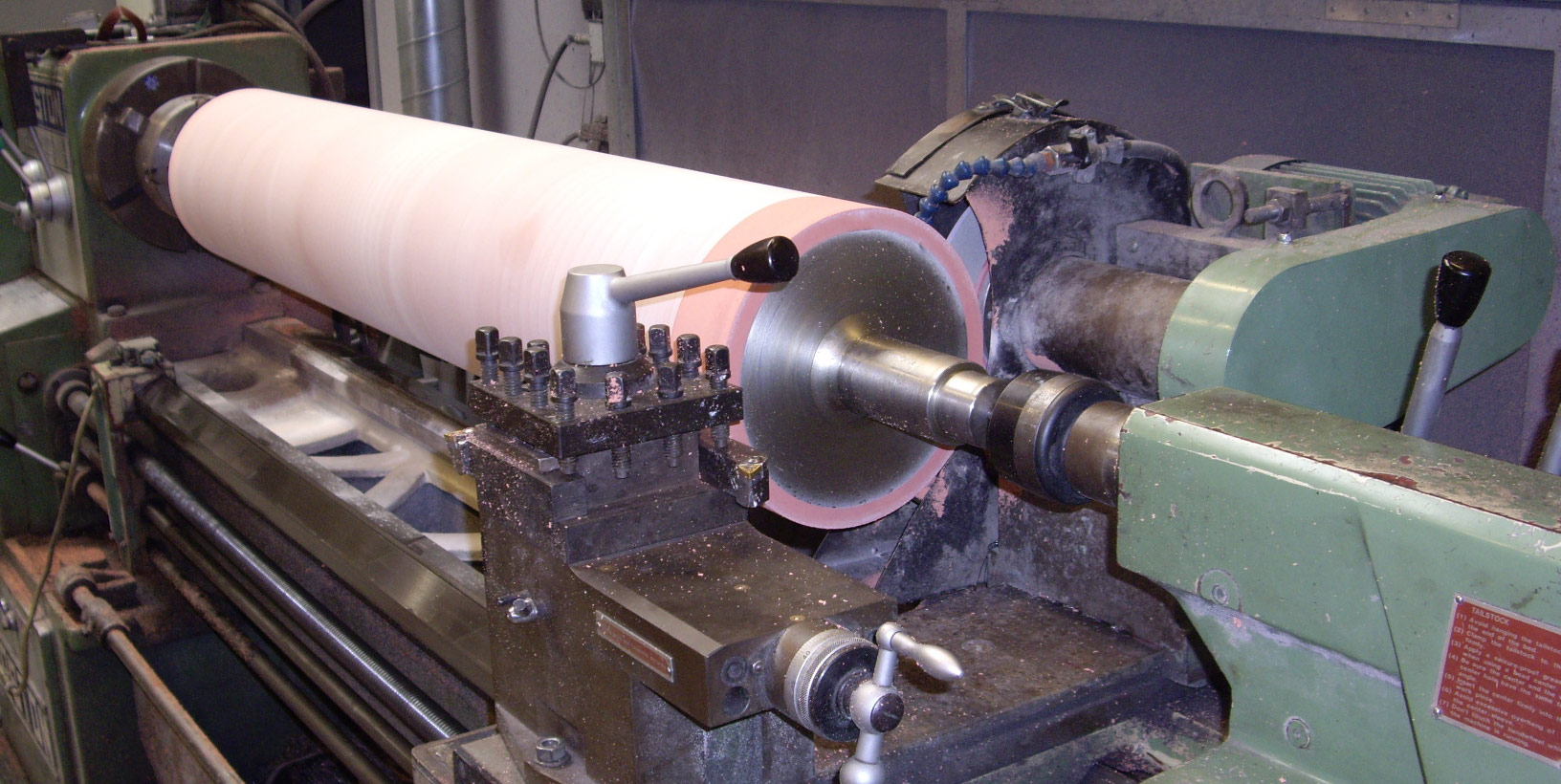 Up to 5 metres length on a
CNC-controlled grinding machine
New EPDM rubber quality with springback effect, which reduces pressure marks
as well as the roller changing considerably.
Make use of our experience regarding choice of shore and profiling of glue rollers
in order that the correct amount is applied in the most optimal way.
Rollers are registered with a number on the shaft end, thus the history may be followed.